1999 Ford Mustang Values
The 1999 Ford Mustang is the newest version of this classic and popular two-door sports car. The Mustang is available as a coupe or a convertible. The base engine is a 3.8L V6 which produces 190 hp and 220 lb-ft of torque. The most popular choice however will be the 4.6L 260 hp V8 engine that produces 302 lb-ft of tire-smoking torque.
Read more
Read less
Which aspect of the Ford Mustang do you find most appealing?

Select a 1999 Ford Mustang trim level
Mustang GT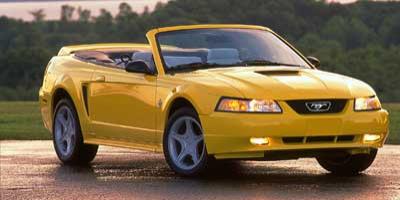 Mustang-V6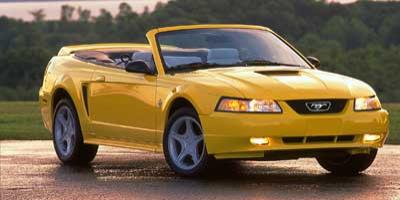 MUSTANG-V8-5 Spd./AT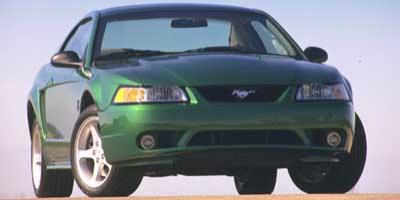 Notes:
(*) 35th anniversary limited edition model