2000 Ford Mustang Values
The 2000 Ford Mustang is just plain cool. No wonder it's been a favorite of sports car enthusiasts for decades. It boasts sleek styling and plenty of power under the hood, in two door Coupe and two door Convertible body styles. The Mustang is offered in Base, GT and Cobra trims, with engines ranging from a 190 horsepower 3.8-liter V6 to a meaty 320 horsepower 4.6-liter V8 that generates 317 lbs-ft of torque in the Cobra versions.
Read more
Read less
Which aspect of the Ford Mustang do you find most appealing?

Select a 2000 Ford Mustang trim level
Mustang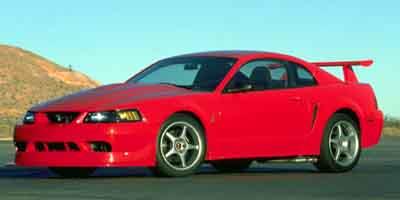 Mustang-V6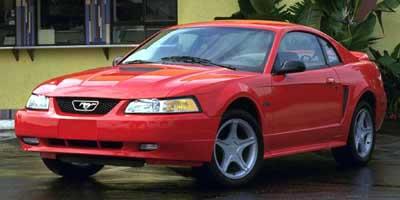 MUSTANG-V8-5 Spd./AT