2001 Dodge Ram Wagon Values
The 2001 Dodge Ram Wagon can move people – and a lot of people at that. With passenger capabilities of up to 15, there's no need to take the bus – the Ram Wagon will get the job done. It's offered in 1500, 2500 and 3500 trims, in 109 and 127 inch wheelbases. Under the hood, the Ram Wagon comes equipped with a standard 175 horsepower 3.9-liter gas-powered V6 mated to a 3-speed automatic transmission. Luxury amenities include air conditioning, cruise control, keyless entry, power accessories and AM/FM/CD audio. Safety equipment includes airbags and ABS.
Read more
Read less
When shopping for a Dodge, how important is Performance?

Select a 2001 Dodge Ram Wagon trim level
Ram Van 1500-1/2 Ton-V8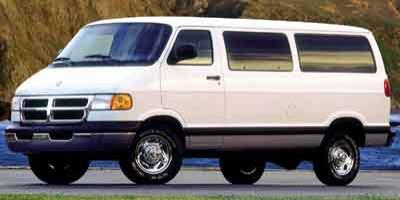 Ram Van 2500-3/4 Ton-V8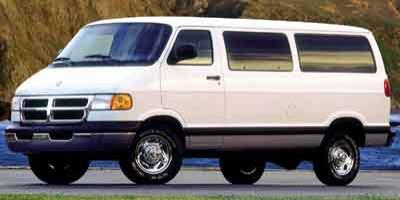 Ram Van 3500-1 Ton-V8