2004 Chevrolet TrailBlazer Values
Available in LS, LT and EXT trim levels, the Trailblazer features a 4.2-liter inline 6-cylinder engine with a 4-speed automatic transmission with overdrive, with an optional V8 on the EXT. Buyers can choose between the RWD version or GM's Autotrac 4WD. Newly available for 2004 are adjustable pedals, satellite radio and a navigation system. The Base model comes standard with dual zone climate control, cruise control, keyless entry, lumbar seats and a nice list of power controls. EPA estimates for the Trailblazer fall in the 16 City to 21 Highway range.
Read more
Read less
When shopping for a Chevy, which is the most important?

Select a 2004 Chevrolet TrailBlazer trim level
Trailblazer EXT-1/2 Ton-I6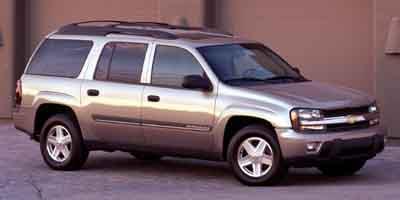 Trailblazer EXT-V8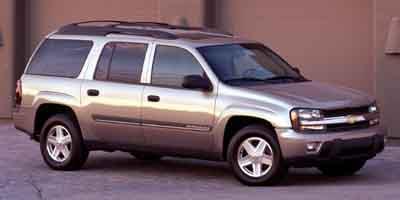 Trailblazer-I6