2006 Chevrolet Express Passenger Values
The Express Passenger is available in either 1500 or 3500 series with the option of LS or LT trim levels. The 1500 series offers seating for 8 passengers, while the 3500 Extended gives you room for twelve (add the optional rear seat and increase passenger capability to fifteen). The standard engine on the 1500 is the 5.3Liter V8 that produces 295HP offered in both rear-wheel-drive and all-wheel-drive configuration. The standard engine on the 3500 series is the 300HP 6.0Liter V8.
Read more
Read less
When shopping for a Chevy, which is the most important?

Select a 2006 Chevrolet Express Passenger trim level
G1500-1/2 Ton-V8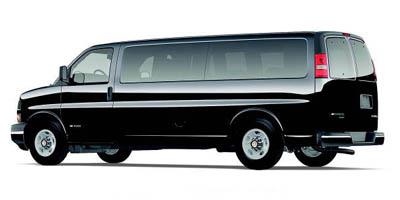 G2500-3/4 Ton-V8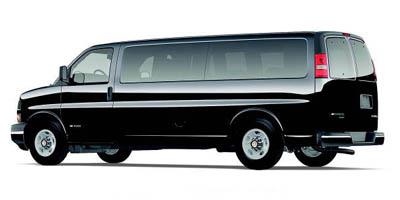 G3500-1 Ton-V8