2010 model year changes
View changes

+
The Camaro name returns after a six-year absence, as an all-new sports car, with styling inspired by the original 1960s muscle-car Camaros, paired with thoroughly modern powertrains and some of the latest high-technology interior conveniences. It goes on sale early in calendar-year 2009, as a 2010 model.
Competitive comparison
View advantages

+
Acceleration and performance; crowd-drawing retro-muscle-car design; modern interior style; safety features; affordable price
Special features for 2010
View special features

+
GM wants to appeal to nostalgic buyers wanting to relive their muscle-car past with the Camaro. It's also a hard-edged sports car or modern touring coupe, depending on how it's configured. The new Camaro is priced to be a sports car for the everyman, with V-6 models starting at less than $25,000.
Select a 2010 Chevrolet Camaro trim level
Camaro Z28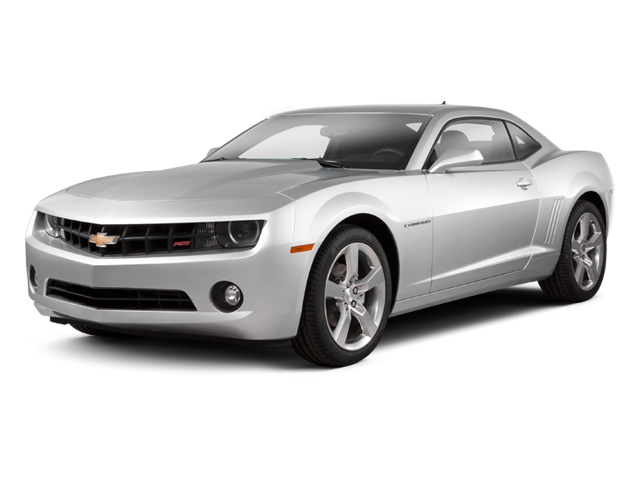 Camaro-V6