2012 model year changes
View changes

+
Following its debut in 2011, the Chrysler 200 in both sedan and convertible guise is little changed for 2012.
Competitive comparison
View advantages

+
Fuel economy; convertible availability; low price of entry; good V6 power
Special features for 2012
View special features

+
The 2012 Chrysler 200 offers much to like for buyers interested in a stylish, economical, and inexpensive mid-size sedan. Things like a 283-hp V6, a true 4-seat convertible, and still inexpensive prices mean that power- and luxury-seekers on a budget can have theirs, too. Entry price is below $19,000 and that buys plenty of car.
Select a 2012 Chrysler 200 trim level
200-4 Cyl.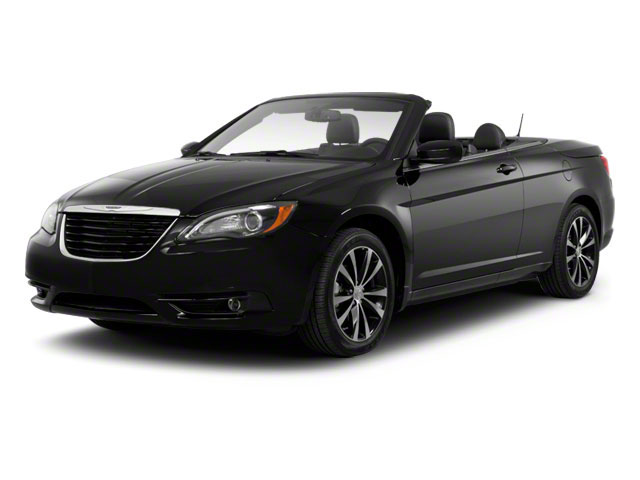 200-V6