New 2017 Lexus CT Prices
The CT200h by Lexus is a luxury hybrid hatchback that can accommodate up to five passengers, offered in a solitary trim level. Standard equipment is ample and includes 17" alloy wheels, heated/powered side mirrors with integrated turn signals, automated headlamps, remote entry/start, tilting and telescoping steering wheel, folding rear seating, Bluetooth/USB integration, and six-speaker audio system with HD/satellite radio. Options can add a 7" touchscreen console, smartphone integration, collision mitigation system, heated/powered front seating, sport-tuning, parking camera, alloy pedals, and more. This vehicle is powered by a 1.8-liter four-cylinder engine that's mated to an electric motor and battery pack, able to make 134 horsepower.
Read more
Read less
When shopping for a car, how important is depreciation?

Select a new 2017 Lexus CT trim level
CT 200h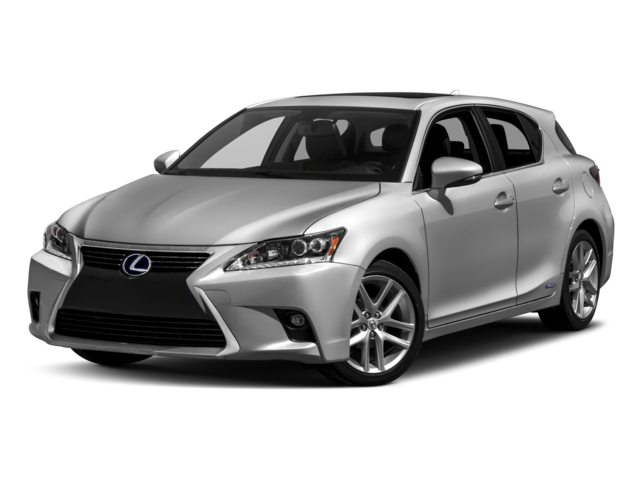 CT 200h F Sport