New 2017 Mercedes-Benz E-Class Prices
The Mercedes-Benz E-class, also available in coupe and convertible versions, offers seating for five and is available in several trim levels. Standard equipment gets you 17" alloy wheels, LED headlamps and tail lamps, powered sunroof, two-zone climate control, leather upholstery, powered tilting and telescoping steering wheel, powered front seating, the COMMAND interface with touchscreen console, Bluetooth/USB integration, heated/powered side mirrors and eight-speaker audio system. Upgrades can add a panoramic sunroof, suspension dampers, larger wheels, parking camera, folding side mirrors, heated front seating, HD/satellite radio, premium, Harman Kardon audio system, powered rear sunshades, remote start, powered liftgate, collision mitigation system, GPS, sport-tuning, limited-slip rear differential, automated parking system, rolling Wi-Fi and more. This vehicle is powered by an upgradable and a turbocharged 2.1-liter diesel four-cylinder engine that produces 195 horsepower and 369 pound-feet of torque.
Read more
Read less
When shopping for a car, how important is depreciation?

Select a new 2017 Mercedes-Benz E-Class trim level
E 400 Luxury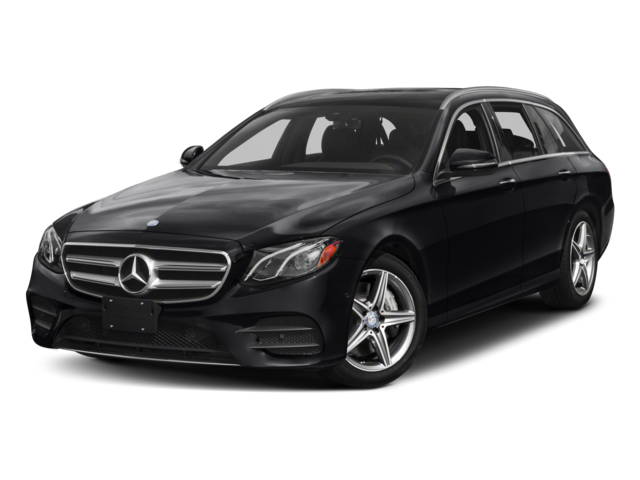 E 400 Sport