New 2017 Tesla Motors Model S Prices
The all-electric Tesla Model S is constantly being updated. At the present, the most recent standard features include 19" wheels with touring tires, all-LED lighting, 17" touchscreen with GPS, Bluetooth/USB integration, remote entry/start, climate control, parking camera, collision mitigation system, vinyl upholstery, heated/powered front seating, 60/40 split/folding rear seating, seven-speaker audio system, rolling Wi-Fi, and standard household electrical outlet. Options can add features like an updated audio system, leather seating, heated steering wheel, windshield deicer, heated nozzles, rapid charging station, larger battery, autopilot, and more. A 90-kWh battery and electric motor powers this vehicle, able to get around 300 miles per charge.
Read more
Read less
When shopping for a car, how important is safety?

Select a new 2017 Tesla Motors Model S trim level
100D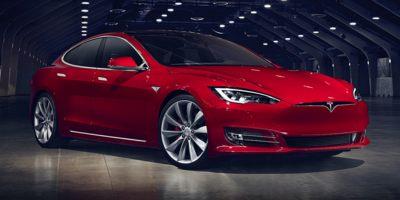 60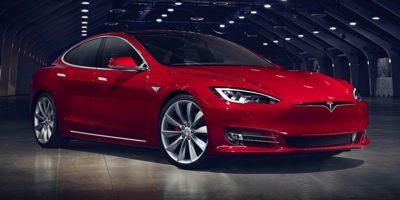 60D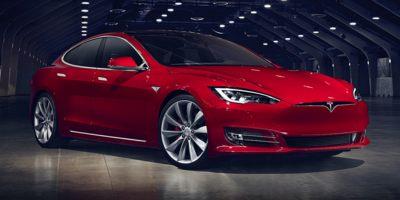 75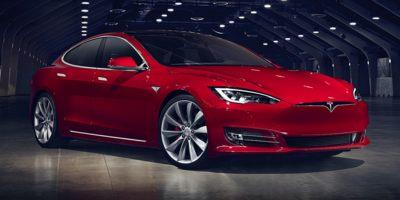 75D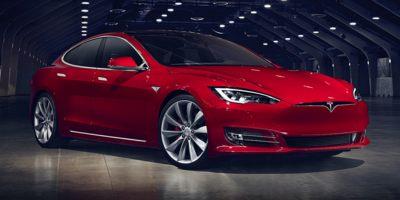 90D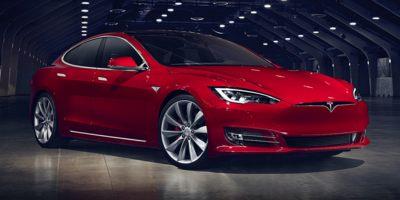 P100D